Comprehensive solutions for local homeowners
Why Choose FourLeaf Property Management?
Discover what makes our team the right option
Our Office Uses Powerful Tech
We strive to stay efficient and keep our clients in the loop. We do this by embracing powerful tech resources; from digital property listings to online rental accounts, our management approach incorporates technology from the very start.
You'll Love Our Customer Service
Our team is friendly and helpful and we do everything we can to answer your questions and concerns. We maintain open lines of communication with both tenants and clients, which helps us ensure we don't miss a single detail.
As much as we love property management, we're not looking to make a profit at the expense of our homeowners. We want to build a mutually beneficial partnership and we're committed to remaining transparent with you.
Our Experience Speaks Volumes
You're not just looking for a property manager for your rental home—you need a professional on your side who has a proven track record. We've helped countless local property owners get more from their homes & can't wait to do the same for you.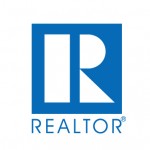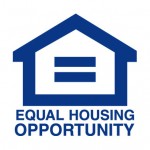 Schedule a Free Rent Analysis
1
Learn the rental value of your property.
2
Discover simple tools to increase your earnings.
3
Find out if your home fits our management portfolio.
Start a Conversation
SharE your property needs with us
Learn how our management solutions can solve your rental challenges: (865) 498-3232